December 30th, 2010
Taken, in ascending order, from my iTunes play counts, limited to tracks I picked up in 2010.  This means things I picked up early in the year have weight over more recent tracks (the only late addition to really make it in comes from the Roots).  And the whole thing is a bit tilted toward things I enjoy while running, it seems, and excludes lots of older music that was still in heavy rotation.  But enough with that, here's the music:
10. DJ Fox's Club Can't Use Somebody (An *excellent* running track.)
here (MP3)
9. Metrics' Combat Baby (2003 release, but just introduced to me this year)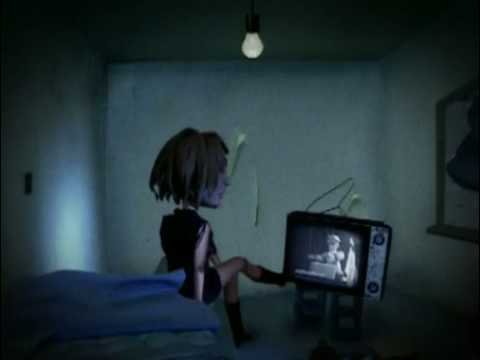 8. The Hood Internet's Ignition (Which, despite my deep dislike for all things R. Kelly, is another favorite track for running.)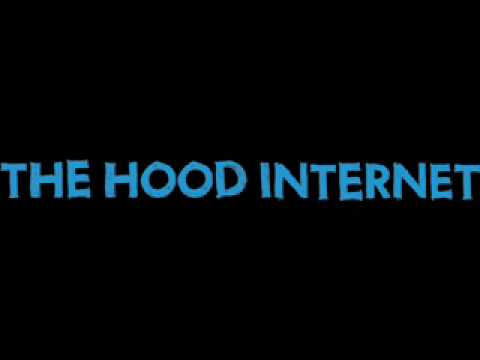 7. DJs from Mars' California Jump (A Katy Perry/Van Halen mashup.)
6. Dan Black's Get into Cloudbusting (Perhaps my second favorite track of the year, subjectively)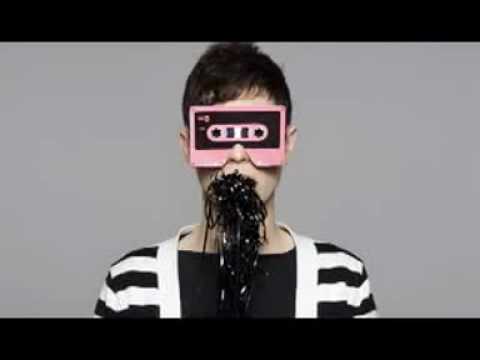 5. DJs from Mars' Teenage Gay (Katy Perry & OMD mashup)
4. The Pixies' Where Is My Mind (Bassnectar Remix) (You need real speakers for most music, but especially for this)
3. The Roots' How I Got Over (If I can't convince you to buy the album, at least get this track.)
2.  DJs from Mars absolute masterpiece of a mashup – Love the Way You Lie in Paradise City (mixing – not just in audio – Eminem/Rihanna & Guns 'n Roses)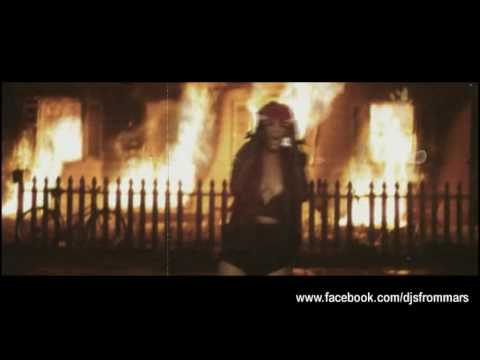 1. DJ Clive$ter's Heartbreaking Maps (Mashup of Metronomy & the Yeah Yeah Yeah's (also my subjective top pick of the year). Video not related.)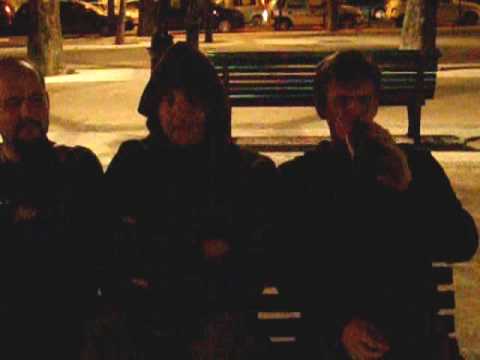 Both comments and pings are currently closed.
RSS 2.0
2 comments
Peej says:

You posted California Jump for the DJ Clive$ter one…

December 31st, 2010 at 10:46 pm

MB says:

Fixed. Holy jeebus am I slow sometimes. Everyone? Click on the #1 track video now. Turn the video off. Enjoy the music.

January 4th, 2011 at 9:48 pm