July 25th, 2012
So, there was this original, by Bob Dylan.  Secret?  I'd never really paid attention to it, before 2009.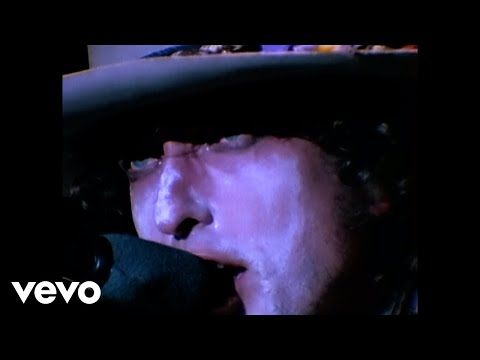 It's great, isn't it?  But in that weird way that makes the first time you heard a song stick as the original, I'll always associate this with the Whitlams.  I was rolling north on the Bruce Highway in Australia when I first heard it: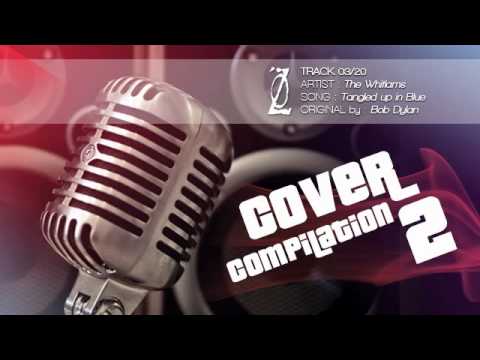 Bonus Bruce Highway music –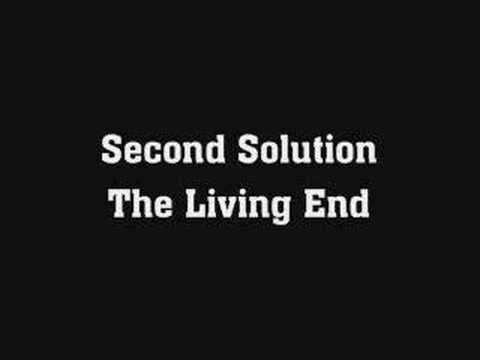 Both comments and pings are currently closed.
RSS 2.0
One comment
Will says:

I always associated Tangled Up in Blue with the Whitlams too. I was pretty ambivalent to Bob Dylan back then.

That first Living End CD is still a staple of my lawn mowing music rotation (not a bad thing – but it does only include music that can be played loud).

July 25th, 2012 at 10:22 pm