As as been noted before, we do not take requests.  However, we occasionally indulge.  Someone has been going on about the lack of coverage here, of late.  So be careful what you ask for:
Belinda!  Nice poppy sugary goodness.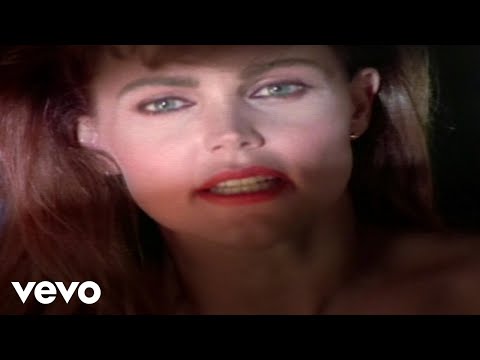 (Makes me think of exactly this spot on earth, btw)
So what do you do with an easy pop hit like that?
If you're some cheaply assembled trio like Ultra Flirt, you mangle it: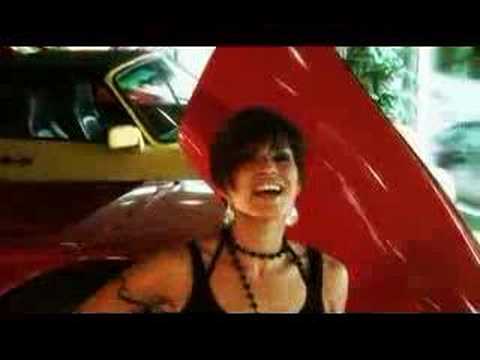 Or if you're some outfit named "Virus, Inc.", you borrow a vocoder, try to copy Eric Prydz, and nearly kill it: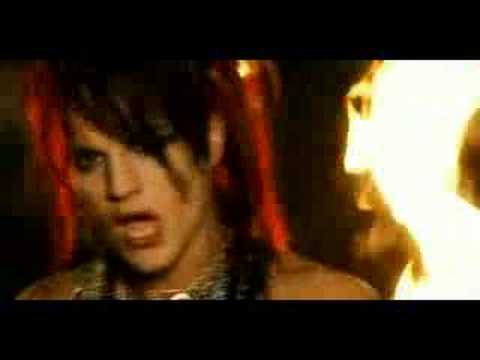 But thankfully, somehow, there are always a cappella groups like the Euphonics to keep it on life support: