Iggy Pop did it first:
(That's a fanvid.)
Siouxsie & the Banshees waited a decade, and did it well:
And then some DJ brought Peggy Lee in to make it perfect by nearly changing it completely: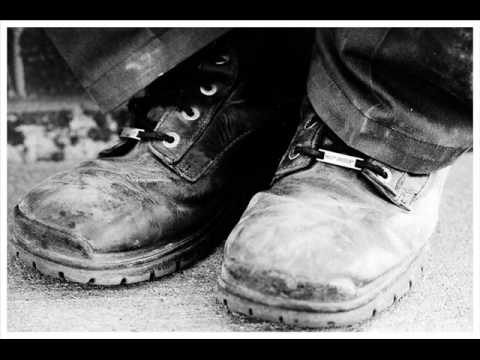 And on that note, I'm off for a bit.  Hitting the road tomorrow.  Enjoy the holidays.  Please don't rob my house.