I don't pretend to have any legit claim on this song. Â It was well after that it was released that I first heard it. Â And when I did – flying down Highway 99 – it hit me like a ton of bricks. Â Placebo explains: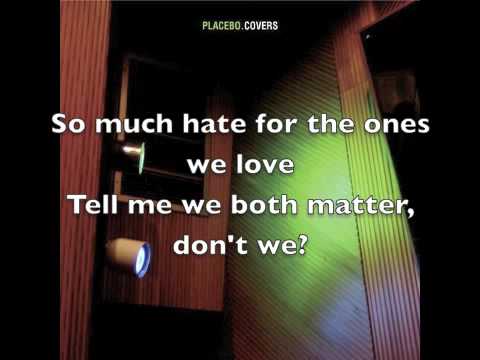 But it's not Placebo's song. Â We owe Kate Bush for its existence:
And some have tried to expand it:
Running Up That Hill from John Forte on Vimeo.
But I think it's been nailed. Â So much so that no one else should attempt it. Â The Chromatics: