The Killers' Smile Like You Mean It: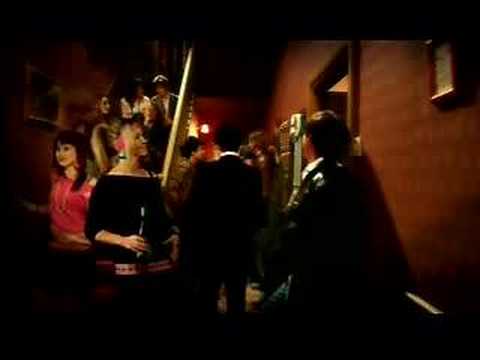 David Gray takes a crack: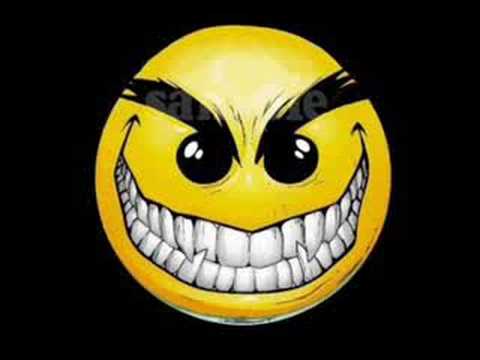 I like David Gray. Â I like the song. Â I do not like David Gray doing this song. Â I'm not entirely sure why. Â Maybe too much similarity between David Gray and Brandon Flowers (Killers' lead vocalist) styles? Â Perhaps David Gray is only meant to sing David Gray songs.
And Tally Hall covers:

Something about this cover falls just short of getting there. Â I want to hear it in a cathedral (or, at a minimum, turn up the reverb). Â But still, I quite like it.