So, I've been aggressively defensive in my indulgence of pop music here. Â And it's almost entirely genuine – appreciation by the masses can't ruin good music. Â So, with that introduction, I'm going to risk a set of covers based on . . .
Toxic. Â Yeah. Â Britney.
I *love* this track. And I don't just say that because it headlined the soundtrack for an excellent South Beach weekend in 2004. I think it's near the epitome of what a pop song should be – accessible, kinetic, and welcome every time you hear it.
So it's not surprising, then, that it's been covered loads of times. Most pop hits are covered these days, with varying degrees of irony. Doesn't take much imagination to transform this from an overproduced studio track into a PBR-drenched college band closer. Or ironic music fest trick. To wit: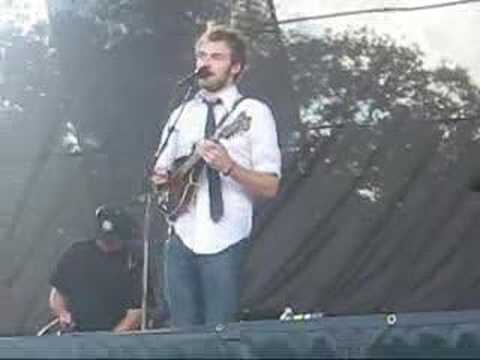 That was Nickel Creek. Fun if you were there, I expect. Or, if you want to head down the path of cooler-than-you approaches, you can follow Metronomy's accordion-heavy effort:
These get annoying after a while, and soon you end up with lame assed efforts to pretend that the artist isn't indulging her fantasies about being a pop star. That said, there are more genuine efforts to turn it into something different, like Shawn Lee's. But you just can't get away from the pop core of it.
Or can you? Check the Chapin Sisters:

Completely transformed the song, didn't it?