In 2007, Mark Ronson put together an album of cover collaborations called Versions. Â He invited Lily Allen, whose star had just exploded, to re-record "Oh My God", a track she'd covered on an earlier mixtape. Â I'm already a fan of Allen's flavor of Britpop, but I especially enjoyed it: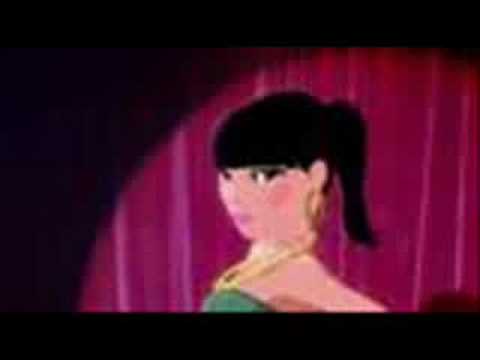 Fan vid, of course. Â Official is here.
I've enjoyed that track for years now, but never even thought about its nature as a cover until this year, when some friends staying with me left behind a slew of music that they thought I might appreciate. Â And so I came across the original Kaiser Chiefs version of Oh My God (please just ignore the awful video):
*Love* it.