Took me a while to realize that I wanted to know the name of the artists, but this track – B.o.B – Airplanes (Feat. Hayley Williams of Paramore) – has been working its way into my head over the past couple of months: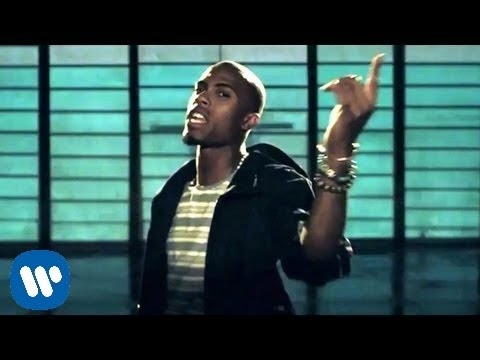 And then I recently came across a mashup involving the B.o.B. track and Kylie Minogue.  Ah, Kylie.  Now that's someone who has the secret to lasting.  I remember being in awe of her in the late 80s, found her making up a travel soundtrack in the early 00s, and she's still cranking it out: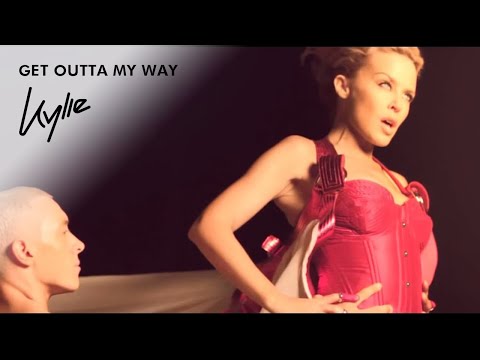 And here's Jarod Ripley mashing the two together:

Jarod Ripley – "Get Outta My Airplane" from Jarod Ripley on Vimeo.