Paul Simon's You Can Call Me Al will never fail to put a smile on my face. Â It's irreversibly associated with summer streets and long-ago friends and general youthful goofiness.* Â  Issued in '86, this is the original that everyone knows: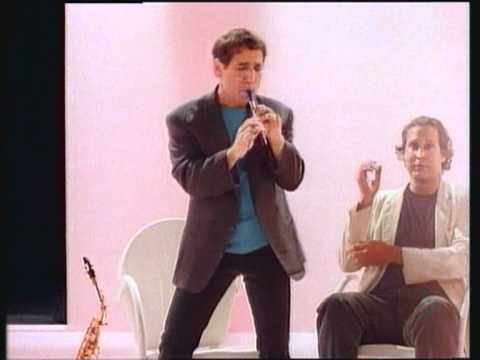 Now, I've never had an ear for covers of this song, but I ran into one today that had me thinking about them. Â This is not it: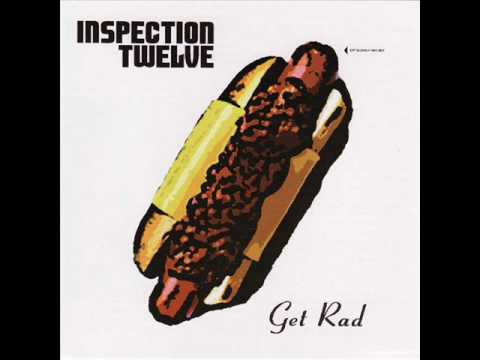 That was Inspection 12. Â Not bad, I think. Â And really, I can see how this could be a kickass concert cover. Â Alas, YouTube never captures those very well. Â But what got me thinking about this? Â A very simple cover with a bass line:
Paul Simon – You Can Call Me Al (Cover-dance remix) Dj Rebel and FTW by Mixes and Mashups #22
This has been playing all.day.long.
*Of course, 25 years later, the opening lines gain a new appreciation.