So recently I revealed a not-so-secret-secret to a friend. Â I actually enjoyed Moulin Rouge!. Â I know, I know. Â Shut up. Â Anyway, one of the (many) great tracks from it was a cover of Elton John's Your Song. Â Which has to be, on its own, one of the best love songs of all time. Â I know you've heard it, but seriously, press play:
I'd normally put something that good on a shelf labeled "Do Not Cover." Â But then Ewan McGregor (!) did this:
Knocked it out of the park. Â (According to Nicole Kidman, too.) Â So really, you'd think that it was done. Â I mean, loads of covers out there, but no one's going to top the original, and McGregor's take staked out something so different that anything else would necessarily fall short. Â But then: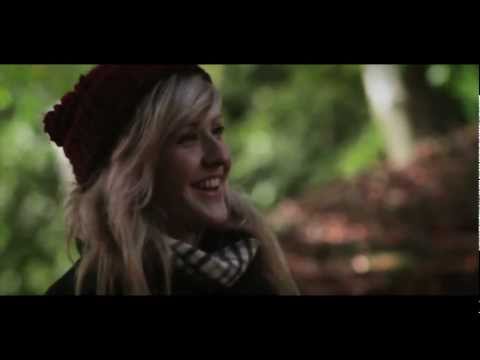 Not sure what it is about this one that works so well. Â Obviously Goulding's voice is something special. Â But it's more than that. Â The arrangement, the voice, the pauses. Â It's a worthy addition.