You never know when a cop is going to assault you: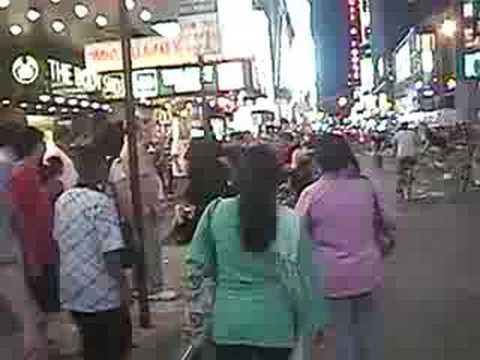 Background here, where you can learn nifty little things like:
A representative for TIMES UP! tells us that the cyclist in this video was arrested, held for 26 hours, and charged with attempted assault and resisting arrest.
Update: NYT covers the story.